Virtual Studio Visit on Facebook Live | 7 PM MT | May 29
You Are Invited to My
Virtual Studio Visit
Where: Facebook Live
When: Friday, May 29, 7:00 PM MT
During this challenging time of our lives, we all need art. Literature, Music, Dance, Film, and of course Visual Art!
Please join me in my studio for an hour of art, fun, and laughs. I will be offering fourteen prints or original paintings at greatly reduced prices.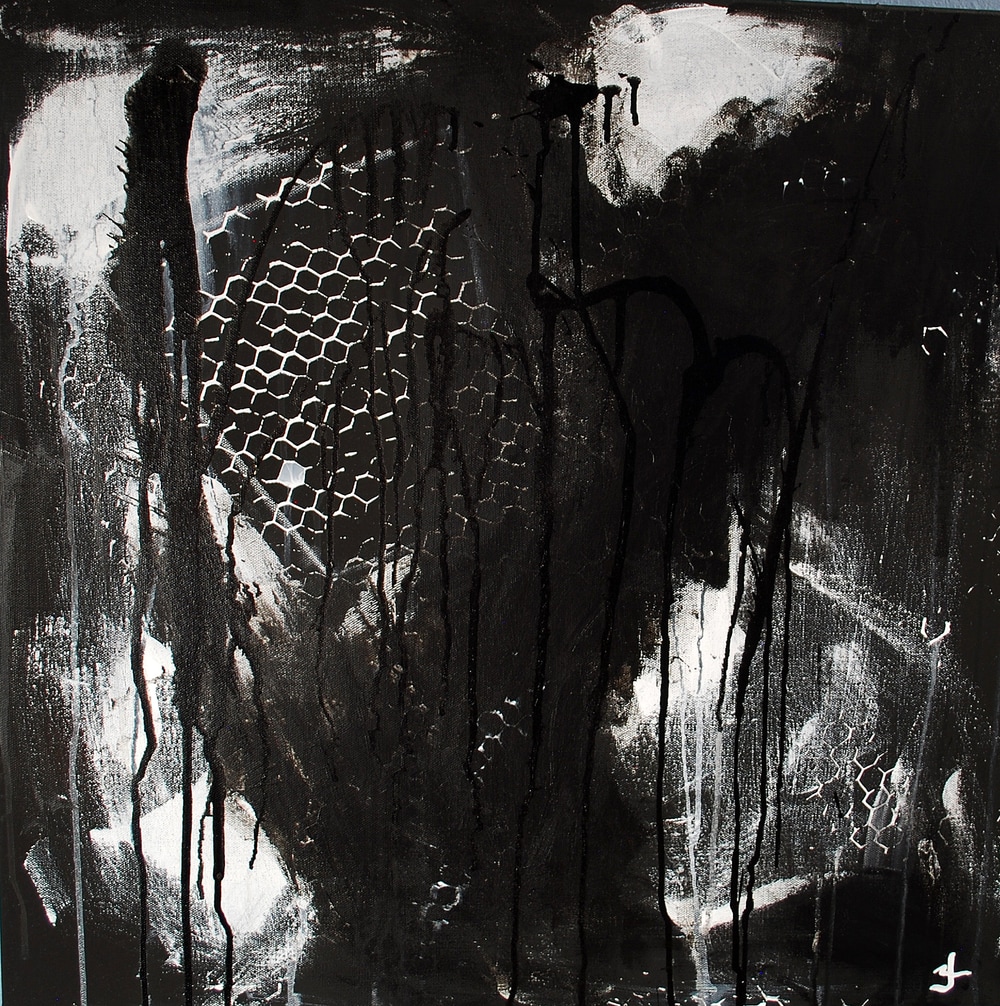 Speak 2, 12x12 Print will be offered at $45.
Tax and Shipping will be applied.
Have a glass of wine and enjoy the evening. For your attendance you will receive a 20% discount to use in the future.
Please pre-register with the following form for a print giveaway of my painting
"Louder Than a Whisper, " (must be present to win).